Coil Spring Bow Correction for Jeep Wrangler JL 2018 | Bow Correction Coil Isolator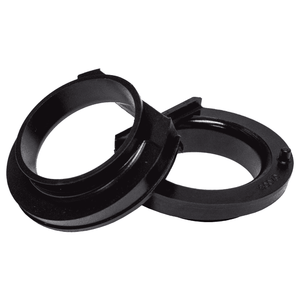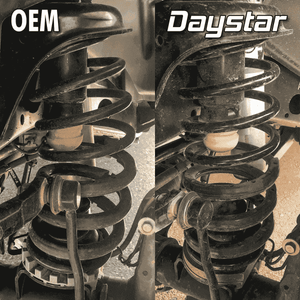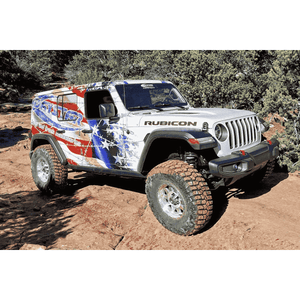 Get some tried and tested FRONT COIL SPRING BOW CURE which corrects the geometry of your AFTERMARKET lift kit or MOPAR lift kit for the 2018 Jeep Wrangler JL.

Many aftermarket or mopar lift kits use the OEM coil isolator which causes the front coil springs to flex outward and rub against the suspension. This could lead to a catastrophic failure of your suspension.

This Bow Correction Coil Isolator replaces the OEM coil isolator and corrects this issue eliminating the premature wear of your suspension system.
Features of the Wrangler JL Front Coil Spring Bow Cure
Corrects the bow of the front aftermarket lift springs.
Installs quickly without specialized tools.
Includes both Driver's and Passenger's side
Covered by our Go EVERYWHERE Warranty.