ORO SwayLOC for Jeep Wrangler TJ Manual lever control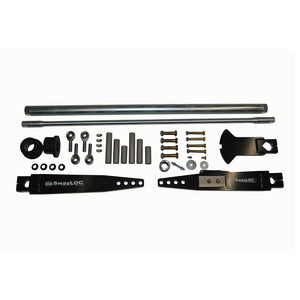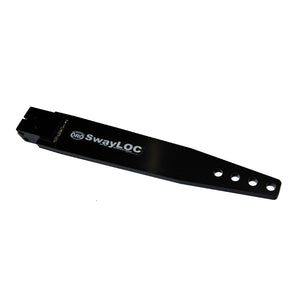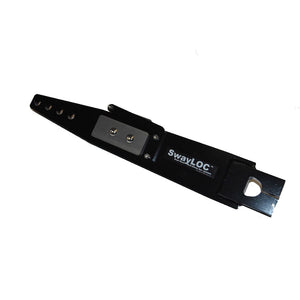 This is the lever controlled version of SwayLOC™ for Jeep® Wrangler™ TJ.
SwayLOC™ is the original dual-rate swaybar that provides different control rates for off-road and on-road use.
SwayLOC™ improves balance and control while providing full articulation during off-road use. It also delivers near OEM ride quality during on-road use that is more firm than the stock swaybar.
The dual rates are achieved through the use of two concentric torsion bars. SwayLOC™ uses a simple latching mechanism to easily change between off-road and on-road use without having to struggle with disconnect links or having to be on level ground.
The proven cam latching system guarantees that SwayLOC™ engages in the correct position for on-road use and disengages for off-road use when chassis flex releases pressure on the latch. Flipping the lever toward the front sets the latch to engage for high on-road resistance. Flipping it toward the rear sets it to disengage for low off-road resistance.
SwayLOC™ for TJ mounts inside of the front frame cross member.
A multi-piece linkage kit is included to create a variety of linkage lengths to fit most lift heights from stock to over 10″.